Warrior Camps develop children in the healthy outdoors
Summer Camps for Kids Since 2016
Warrior Camp is designed to act as a digital detox and provide counter-balance in our modern world. Not only will your child get to enjoy the great outdoors and all the physical benefits that come with it, they'll also have the opportunity to socialize and make new friends without the distractions of screens.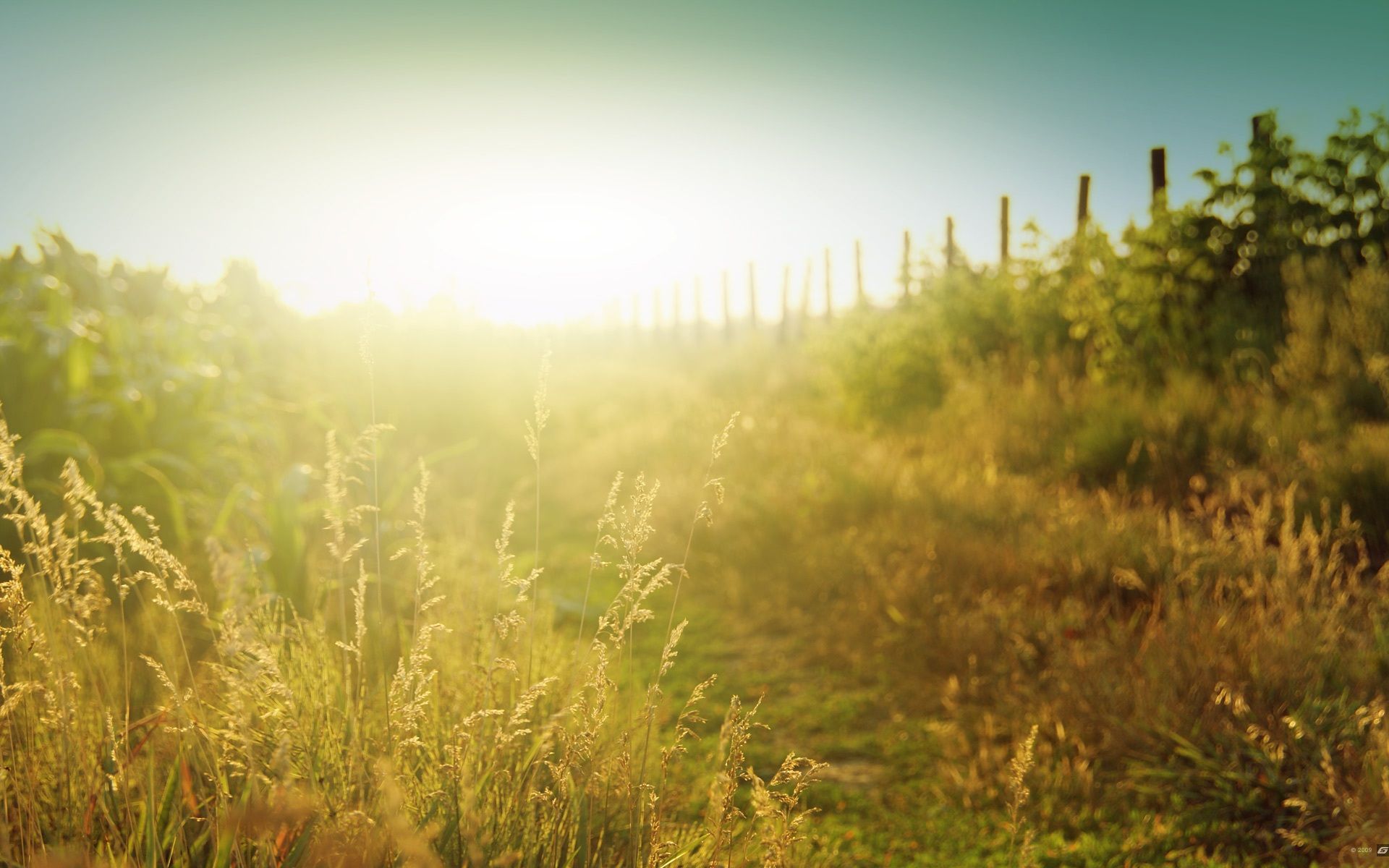 It's about helping children reconnect with nature and with each other
A unique outdoor experience
We reintroduce your child to the wild excitement that comes from tackling the outdoors and having friendly rivalry from the other tribes that will be present at the camps. By the end of the camp, your child will have a renewed sense of connection to the world around them and a better understanding of the importance of balancing screen time with other activities.
How does it work?
The most unique Summer Camps in Ireland.
Warrior Camps have been helping kids rediscover their own resilience and resourcefulness through fun games and group challenges since 2016.
5 Sessions

Monday to Friday (except Bank Holidays weeks)

10am-3pm

5 hours per day of pure outdoor summer camp fun for kids

Co Louth

We offer camps in Drogheda and Dundalk in County Louth, Ireland.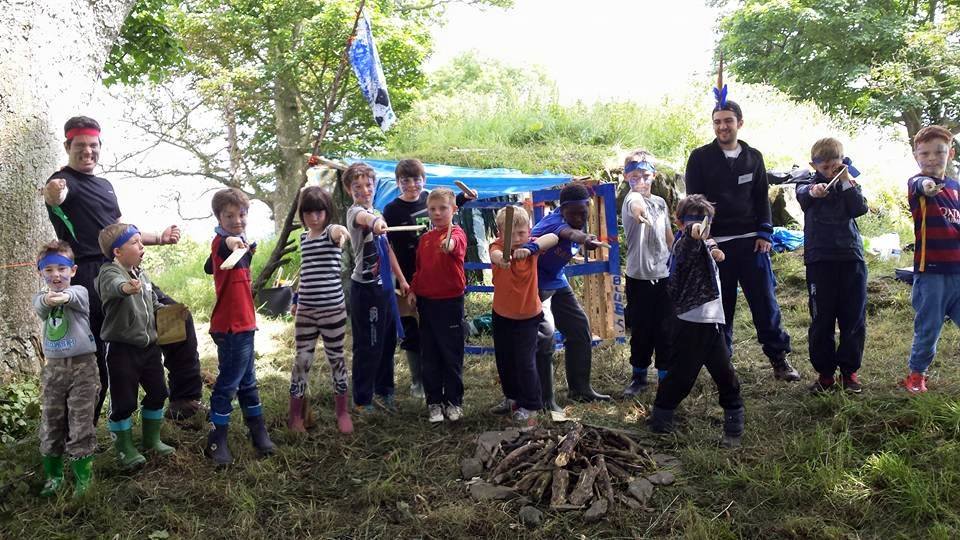 8

Years in operation

50+

Camps run to date

2

Camp locations
Find a summer camp near you
Upcoming Camps
We offer summer camps in Drogheda and Dundalk in County Louth, Ireland. Camps are limited in number and first-come, first-served.
Trusted by over 1,700 Parents and 3k Kids!
Kids love our summer camps
Located in a beautiful natural settings, our camps offer a chance for kids to unplug and reconnect with nature.